We'd LOVE to Hear From You!
Contact Customer Service

Have a question about a product? Need help finding your size? Got an idea for a new product? We're here to help!

Email Us

Media Inquiries

We love working with journalists to share compelling stories. Send us a note and our PR and Media Manager will be in touch.

Email Us

Partnership Inquiries

We totally believe in teaming up to meet our mission! Let's explore and see if we can find a good fit.

Let's Explore
Contact Us
Please let us know how we can help!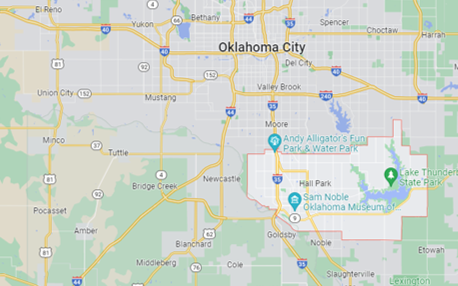 Based in Norman, OK
Mozzie Style, LLC
P.O. Box 6114
Norman, OK 73070-6114
1 (855) 669-9431